Joplin Area Habitat for Humanity partners with low-income families to provide decent, energy-efficient, affordable housing. Our program of homeownership provides a "hand up" not a "hand out," with the completed home deeded to the family and a 30 year, no-interest mortgage repaid to Habitat.
How to Qualify for a Home with Joplin Area Habitat for Humanity
To be eligible for a Habitat home, the following statements must be true:
Applicant is a full-time resident or has worked in Jasper County, Missouri, for a minimum of 1 year.
Applicant has a housing need:

Does not own a home.
Current housing is inadequate and/or the conditions are substandard.

The collective incomes of all family members fall within the following guidelines:


| | | |
| --- | --- | --- |
| Family Size | Minimum | Maximum |
| 1 | $13,650 | $36,400 |
| 2 | $18,310 | $41,600 |
| 3 | $23,030 | $46,800 |
| 4 | $27,750 | $52,000 |
| 5 | $32,470 | $56,200 |
| 6 | $37,190 | $60,350 |
| 7 | $40,300 | $64,500 |
| 8 | $42,900 | $68,560 |

Applicant has the ability to pay:

No excessive credit card debt or multiple bills in collection (excluding medical debt).
Has not declared bankruptcy in the last 2 years.
Has a stable income for the last 12 months.

Applicant will partner with Habitat by working at least 200 (1 adult in household) or 300 (2 or more adults in household) "sweat equity" hours.
If you can answer yes to these 5 questions, please print out the application below and follow these guidelines:
Application Guidelines
Application must be filled out completely. We cannot process an incomplete application; if any item does not apply, please mark it N/A.
Copies of all documents that apply to you on the checklist must be included. We can make the copies in our office.
Must have a telephone/contact number where you can be reached.
Applicants and co-applicants must sign and date the Credit Bureau Report Authorization form.
Please fill out and return the application, along with all requested information, to:
Joplin Area Habitat for Humanity
5201 North Main Street
Joplin, MO, 64801
We are available Monday through Friday from 9:00 a.m. until 4:00 p.m. Please note that any information not submitted with your application will delay the process. If you have questions about Habitat or the application process, please call us at 417-782-6533 or email Barbie.
---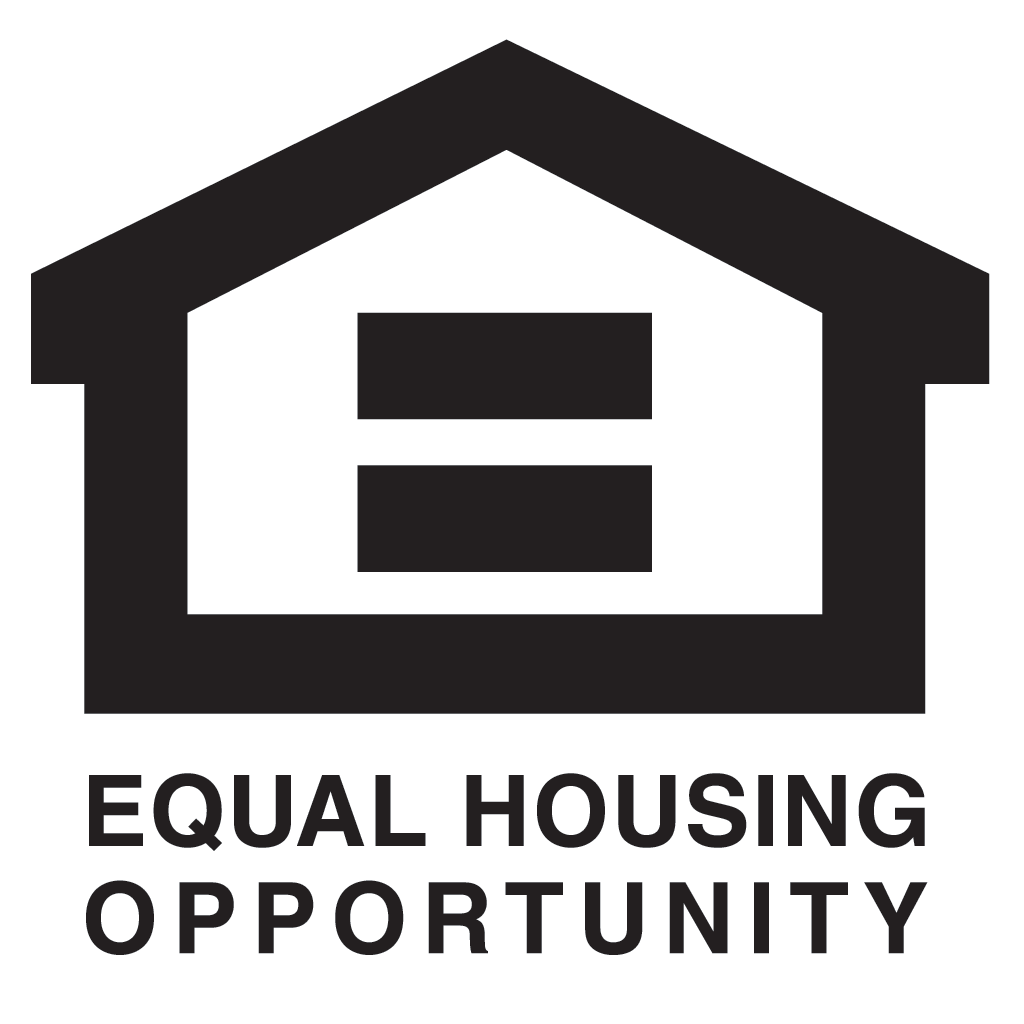 We do business in accordance with the Federal Fair Housing Law. Joplin Area Habitat for Humanity makes selections on an impartial and nondiscriminatory basis. Race, color, sex, national origin, marital status, familial status, sexual orientation, age, religion, and disability are not part of the decision-making process.
---
Watch a homeowner story below.